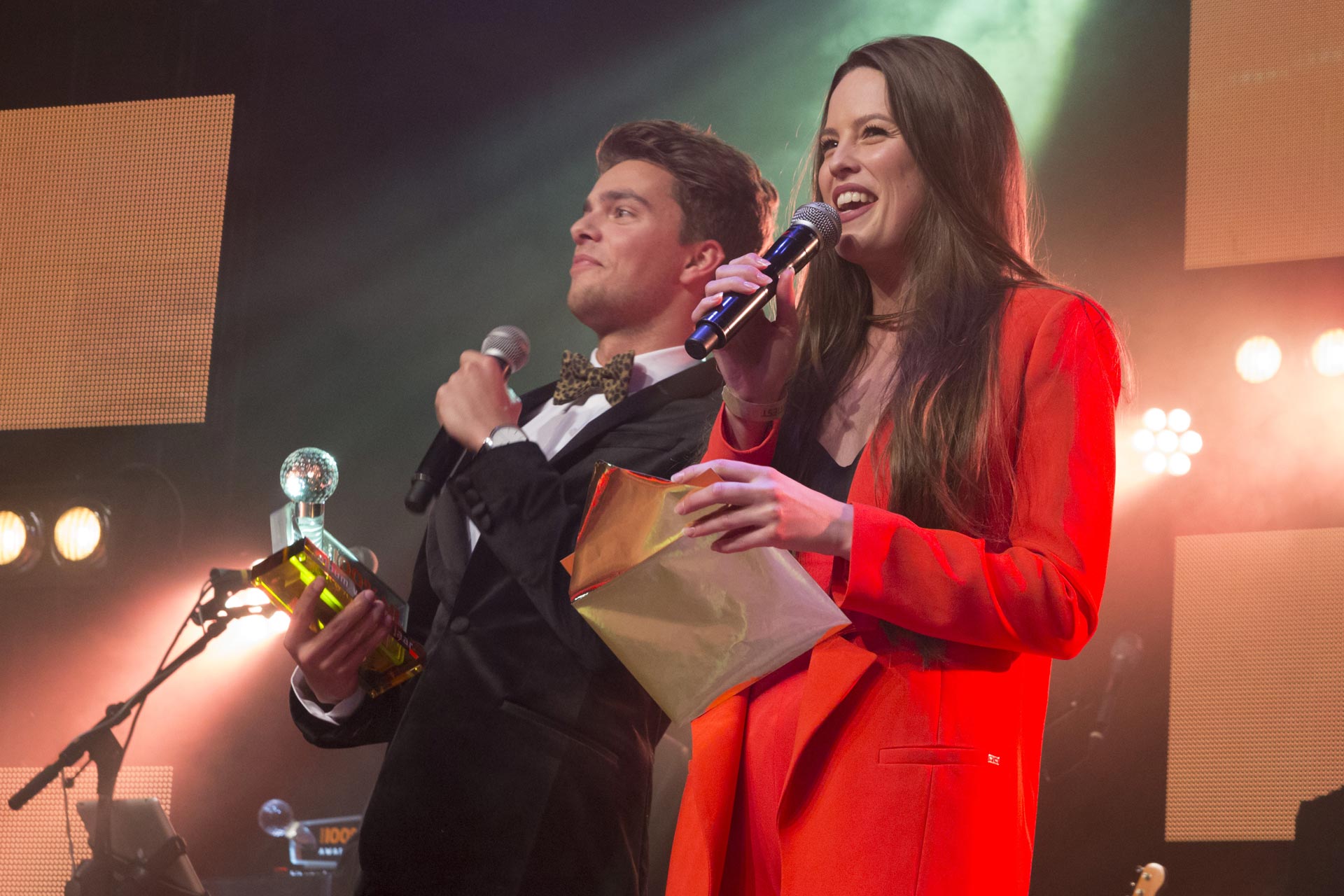 3 Reasons To Host Company Award Ceremonies
You might not have considered having an awards evening for your members of staff, but there are many reasons why doing so could help your business.
Read on to find out why you should be booking a London conference venue now to congratulate your employees on their hard work.
1) Boost staff morale
If you expect your staff to work in a fast-paced, often stressful environment, it can be easy for them to feel a bit deflated from time to time. However, with an awards evening, you not only provide them with a boost to their self-esteem by recognising their hard work and achievements, but you give them something to look forward to.
By improving staff morale, you will benefit from a more positive and co-operative workforce, which can make all the difference to future projects.
2) Improve staff loyalty
Some people have been in jobs for several years without receiving any word of thanks or recognition. In this case, you can't rely on them to be loyal to your company if a more exciting job offer comes along.
But if you reward those who have stood by your firm through thick and thin and are valuable members of your team, they are more likely to share the same loyalty to you and remain at your company.
With their knowledge, experience and expertise, the longest serving members of staff will be the hardest ones to replace, so it is worth keeping hold of them.
3) Remind staff of goals
Awards evenings are simultaneously good at praising those individuals and teams who have achieved particularly challenging goals over the year, and reminding your workforce of the future ambitions of the company.
They give people a drive to work harder to fulfil these targets, if only to be recognised for their efforts at the next ceremony.