Our team work hard to find you the very best venue
Our team is made up of respected professionals, with the senior members boasting a minimum of 15 years with us. Prior to joining Venue Search, they each built a strong track record within the hotel and meetings industry.
Katherine Buchan
Director
"I set up Venue Search UK in 1988 following several years working for the world's largest firm of conference organisers. Lots has changed within the industry over the years but clients still want the same thing – good service – they just need it quicker. Fortunately we have the team and the technology to deliver. It has been exciting exploring new worldwide destinations and there is always a new venue to be viewed. We have a wonderfully loyal client base who we really enjoy working with. The team spirit in the office is exceptional".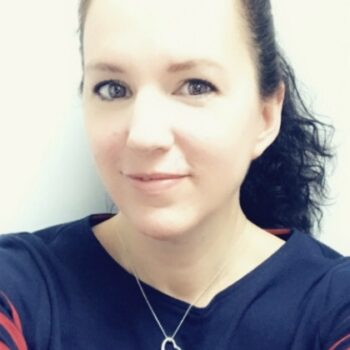 Lyndsey Offield
Director
"The best thing about my job is the variety of people I meet, and the amazing venues I visit. Venue requests can be very unusual, and requirements can change hourly, but that just makes it more interesting".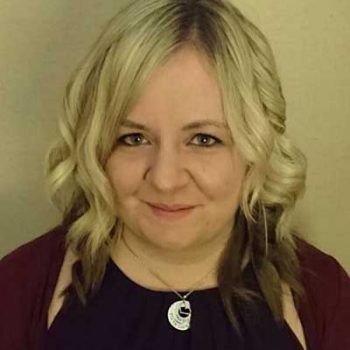 Niki Quin
Director
"I have worked in the events industry since 2007. I started at Venue Search UK in 2013 and absolutely love working with our great team and clients. Enquiries for all sorts of new events come in all the time making it very exciting! I enjoy keeping on top of all the new venues that open and maintaining great relationships with our clients".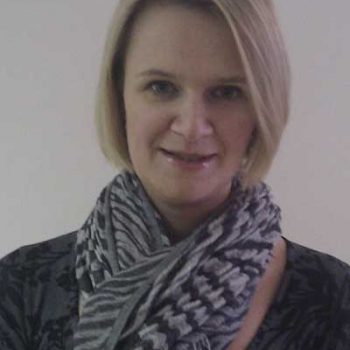 Rachel Twist
Managing Director
"I joined Venue Search in 1997 after spending a couple of years working for an independent conference company. I like to completely understand our clients' needs and expectations when finding suitable venues for their events. I am very proud to be associated with a company whose experience and expertise are recognized and acknowledged throughout the industry".