Are you on the lookout for a slightly different destination in Europe?  Recently one of the team was lucky enough to join a trip to Malta and experience what the island has to offer.
The Maltese Islands are often described by the Mice industry as "The Isle of Venues" due to the vast selection of unique venues to suit all sizes, tastes and budgets.  With historical forts, breath taking views, beaches, UNESCO sites and palaces, there really is something for everyone.
If you need a venue with accommodation, options include the new Marriott and Hyatt Regency Hotels, Hilton, and Radisson, as well as some spectacular independently run hotels – such as The Phoenicia, the hotel of choice for HRH Queen Elizabeth!  There are also several great options if you would prefer a non-hotel event venue.
The Phoenicia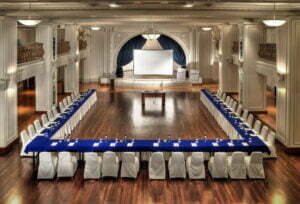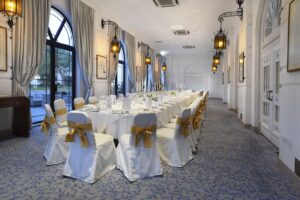 An amazing hotel –  a popular celeb hot spot apparently!  The Grand Ballroom will hold up to 100 for dinner or 120 theatre style.
Mediterranean Conference Centre, Valetta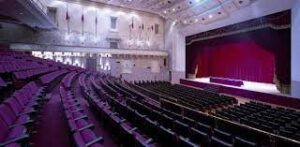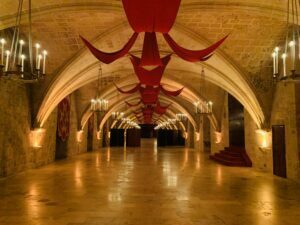 Several event spaces for up to 1920 theatre style, including the fantastic arches of Le Vallette Hall.  There is also a Terrace for up to 600 standing, with views over the sea.
Palazzo Parisio & Gardens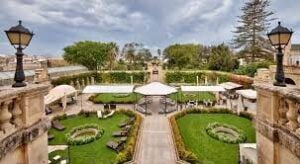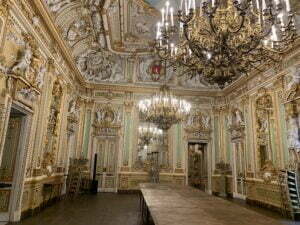 The Gardens will hold 300 for a standing reception, or you could use the stunning Ballroom (max 100 on round tables)
The De Mondion – Michelin Star Restaurant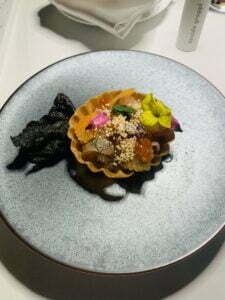 Some of the best food I have ever eaten!  Book privately for up to 50 guests on round tables.
For group activities, the choices really are endless in this fabulous country.  We were fortunate enough to experience a spectacular wine tasting at Ta'Betta Wines, a family-run wine estate in the countryside of Girgenti.  We also got to test drive the "Rolling Geeks" electric cars across the famous 3 cites of Malta.  These vehicles are pre-programmed with GPS to take you on the perfect tour of the area!   A truly great way to get around and experience what Malta has to offer.  Or you could consider a boat trip and further activities on the Island of Gozo.
At only 3 hours or less flight time from the majority of European cities, Malta is a fantastic place to consider if you have delegates attending from several European locations.
We are able to put together different & varied options for your event.  Please contact us and we would be delighted to assist in planning an event in Malta.